About Us
Gremi Clinic
Gremi Clinic with the dentist in Albania is an excellence dental clinic located in Tirana, specialized in painless computer guided and traditional implantology, dental bone regeneration, periodontology, prosthesis, dental aesthetics, orthodontics, gnathology.
Our dental team composed by 13 dental and maxillofacial surgeons, is specialized in various branches of dentistry at the most prestigious universities in Europe and USA.
Dentisti in Albania
Why rely on the staff of dentists in Albania?
Since 2009 we have returned the smile to over 12,000 patients, who have come to our clinic from all over Europe. Results that allowed us to attract the attention of Televisions and newspapers such as La7, Forbes, Il Sole 24 Ore, Corriere della Sera, MarieClaire, Marco Polo Viaggi, Yahoo Finanza, Infomagazine, etc.
Gremi Clinic
Gremi Clinic in Albania- A cutting-edge clinic
We are a modern dental clinic, equipped with the latest technologies and equipment to guarantee our patients the best treatments, with a personalized approach to solve their dental problems, even the most complex ones.
We use top quality dental products made in Italy and Germany for dental implants, crowns, aesthetic veneers, with warranty, CE certification and implant passports (documents that allows you to trace the origin and verify the quality).
Our Team
Medical excellence across the border: discover our staff
We are a team of dentistry professionals: in our clinic they operate dentists, assistants and dental technicians with professional competence that offer dental services in Albania of high quality and in total safety and hygiene.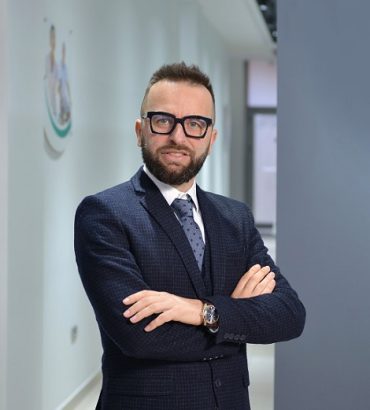 Dritan Gremi
CEO/Fondatore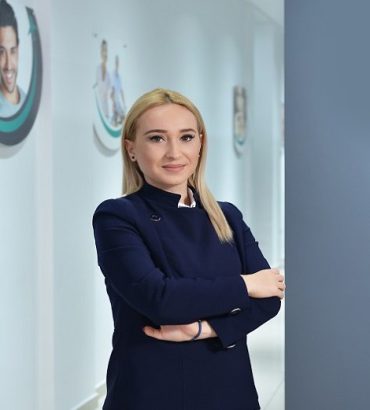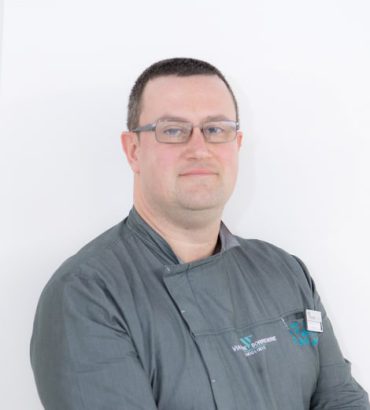 Dott. Emin Kuzumi
Direttore Laboratorio Protesico / Medico protesista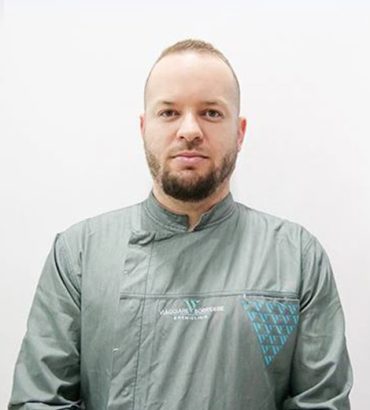 Dott. Nderim Shefkiu
Chirurgo implantologo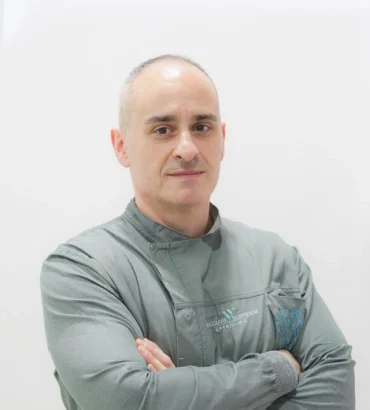 Dott. Gentjan Kurti
Chirurgo implantologo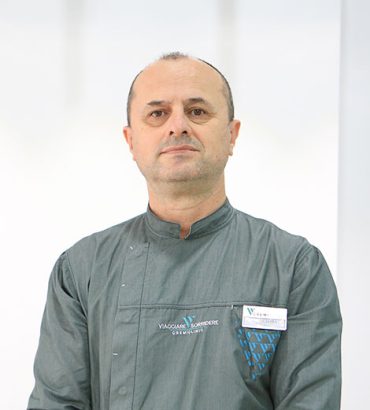 Dott. Ilir Agastra
Anestesista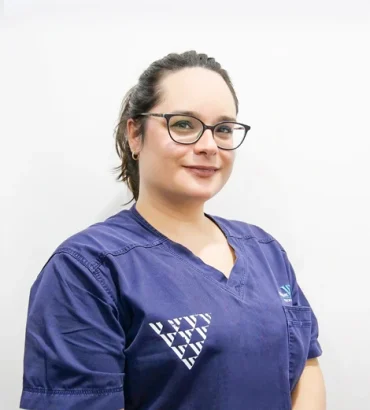 Dott. Flavia Hima
Chirurgo Implantologo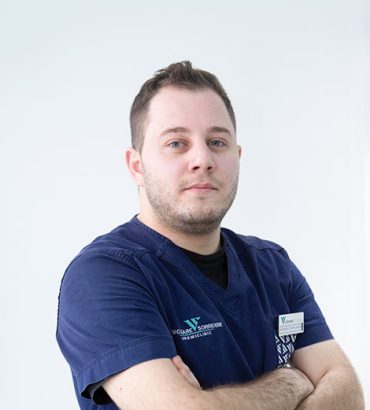 Dott. Kevin Ndreu
Medico protesista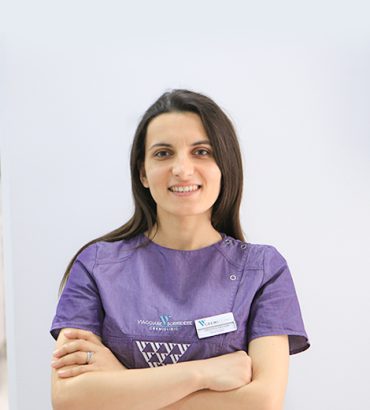 Dott. Migena Prendi
Odontoiatra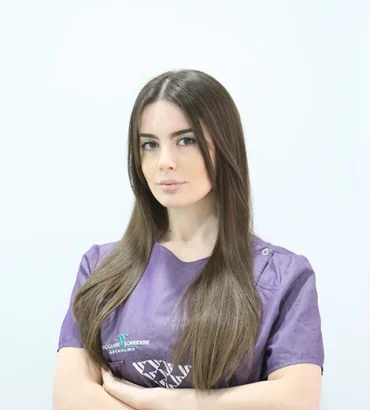 Dott. Dajana Lika
Odontoiatra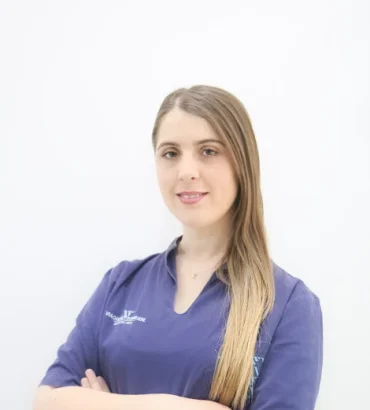 Dott. Eriola Meta
Odontoiatra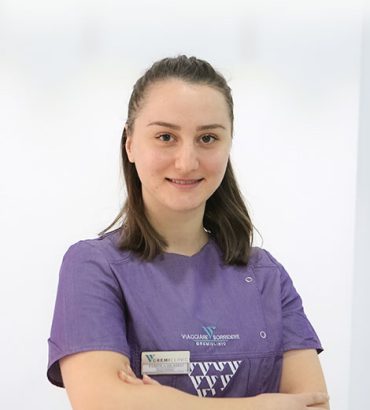 Fabiola Islamaj
Assistente alla poltrona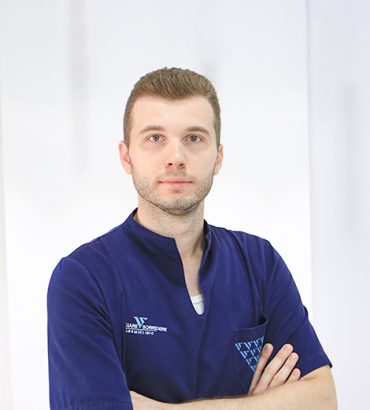 Gjergj Shtembari
Assistente alla poltrona
Kristi Licaj
Assistente alla poltrona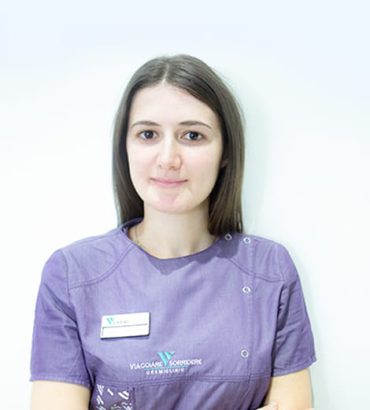 Rolanda Karaj
Assistente alla poltrona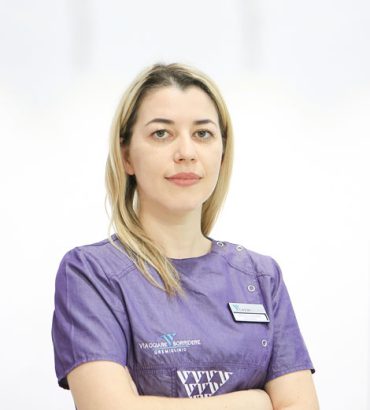 Amuela Demiri
Assistente alla poltrona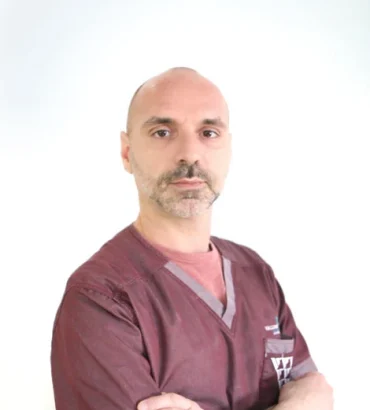 Alessio Frustacci
Direttore laboratorio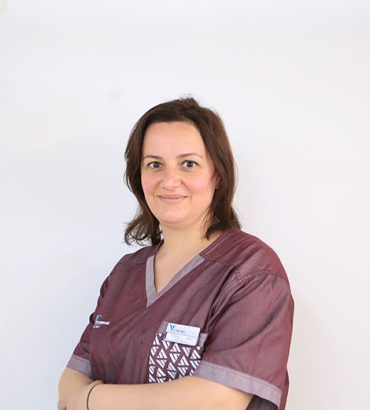 Enkeleda Feka
Odontotecnico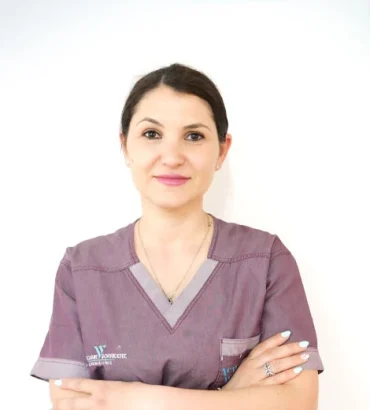 Erlinda Rahmani
Odontotecnico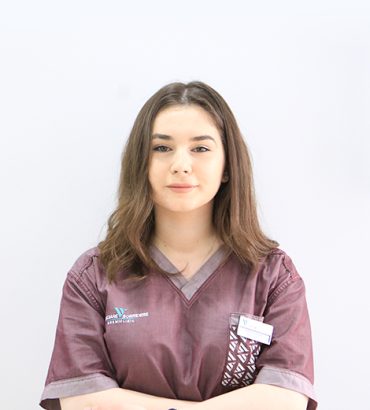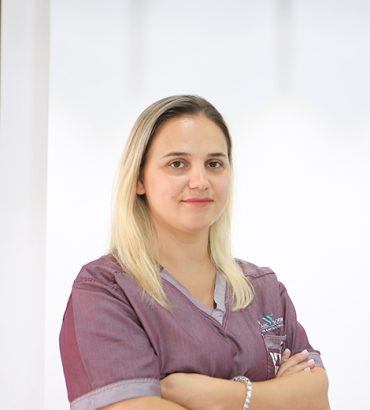 Malvina Memushi
Odontotecnico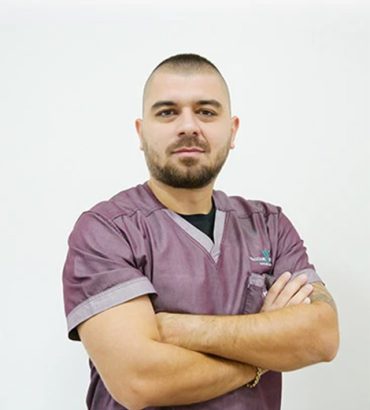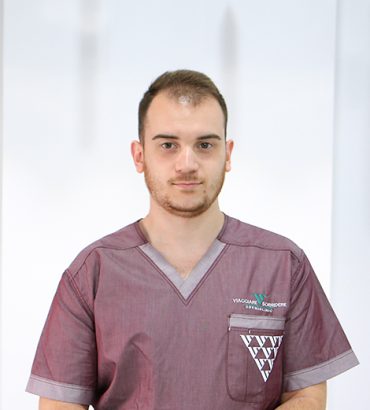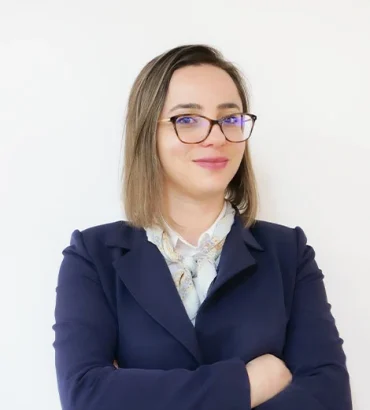 Eneida Dalti
Coordinatrice in laboratorio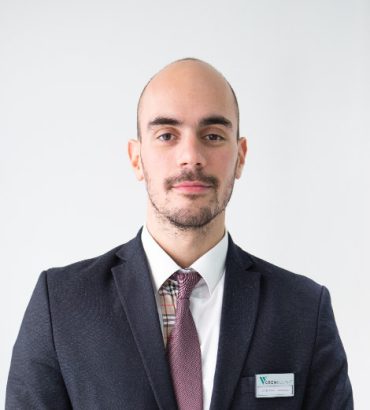 Stiven Rada
Coordinatore in clinica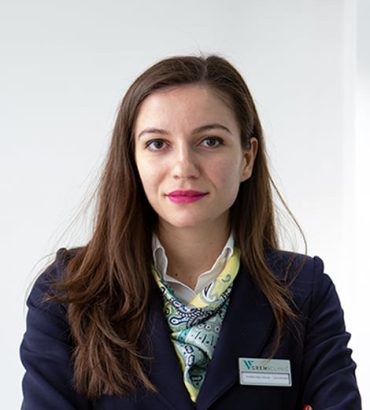 Fjorentina Hoxha
Coordinatrice in clinica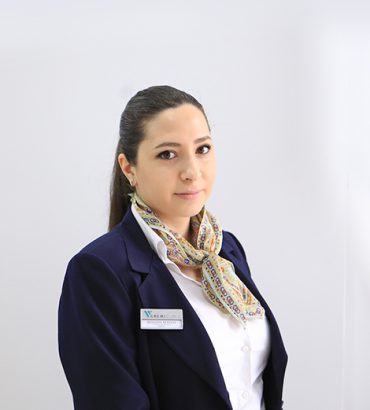 Besiana Manço
Addetta alla contabilità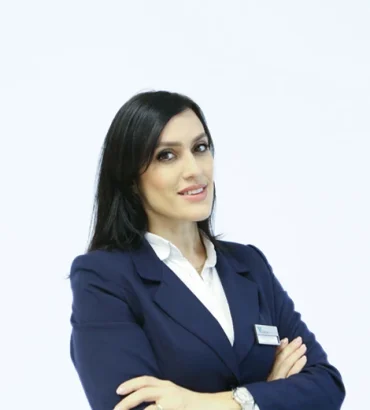 Alma Mansaku
Addetta alla contabilità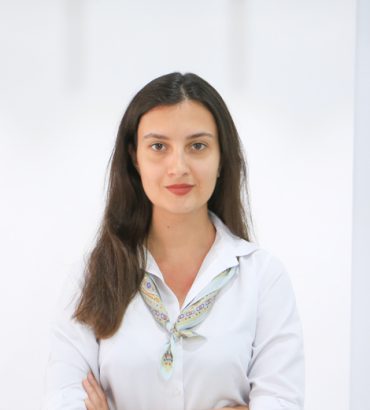 Ema Papa
Addetta alla contabilità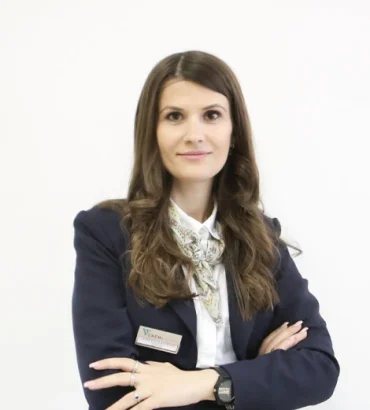 Adelina Kastrati
Addetta alla contabilità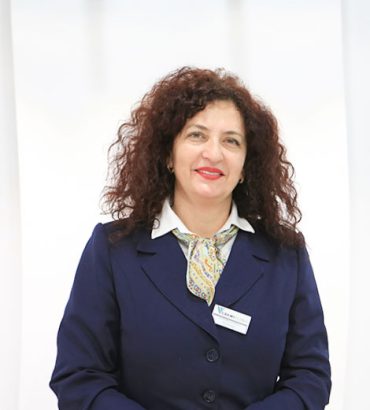 Edlira Dusha
Addetta alla contabilità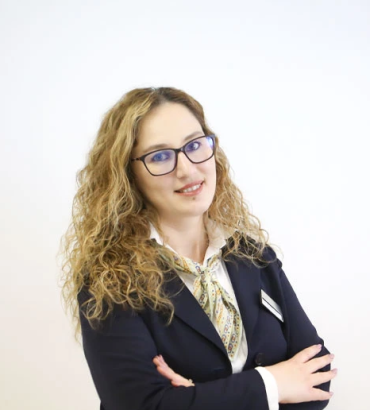 Elda Kasapi
Addetta alla contabilità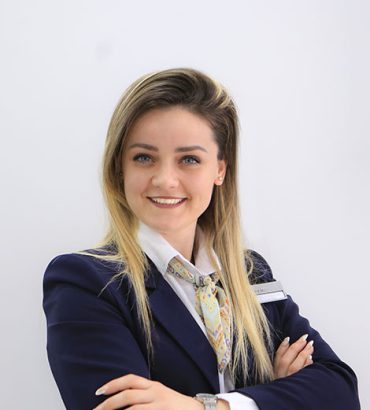 Ornela Nasufi
Specialista marketing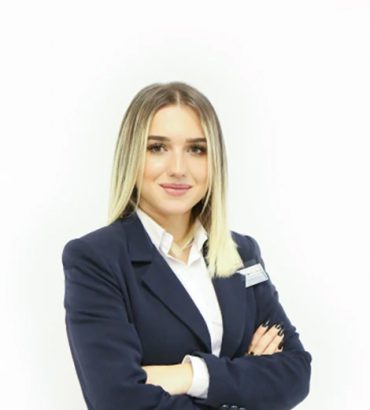 Rosela Balla
Specialista marketing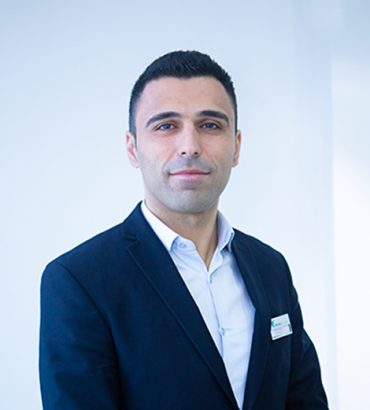 Edi Kërciku
Web Developer / Sys Admin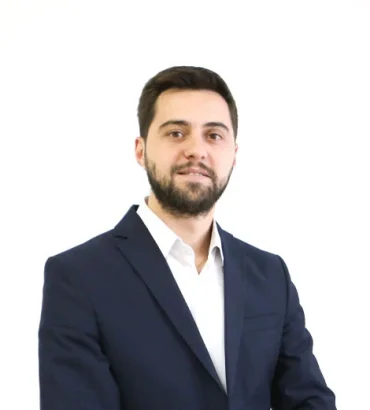 Reenis Merdita
Montaggio video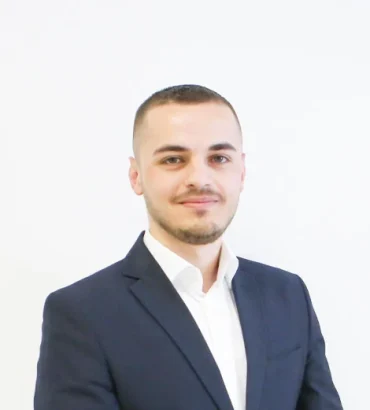 Lorenc Llusha
Montaggio video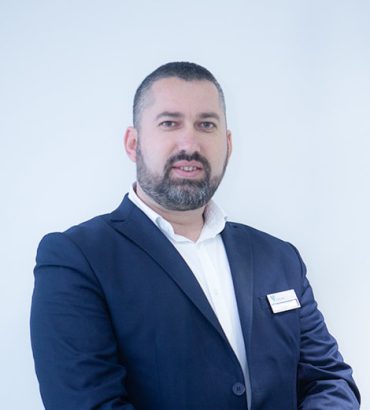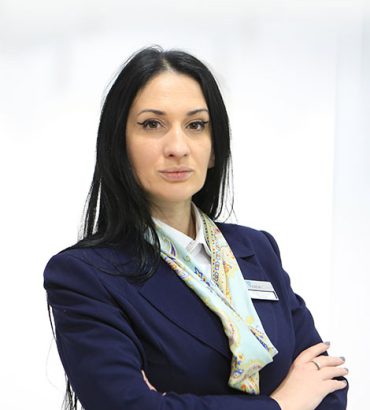 Suarda Dalipi
Servizio clienti/ agente di vendita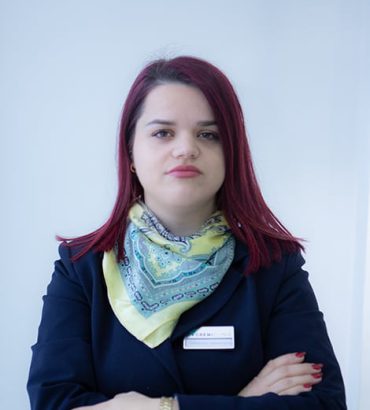 Olesia Kule
Servizio clienti/ agente di vendita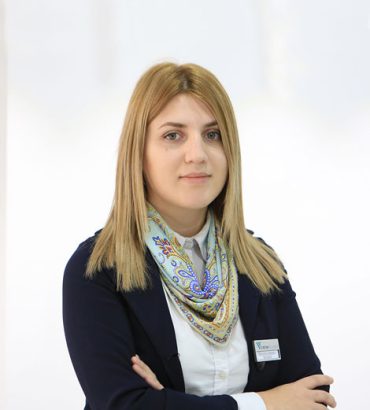 Oksanda Menko
Servizio clienti/ agente di vendita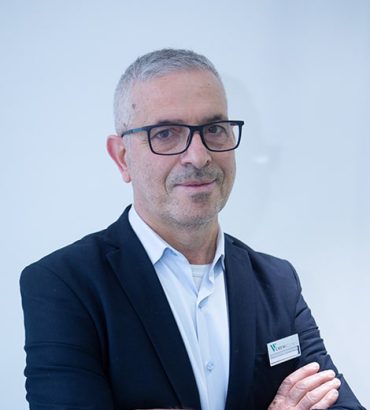 Marco De Nora
Servizio clienti/ Agente di vendita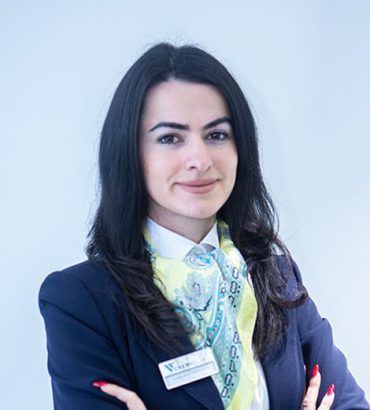 Alsana Haliti
Servizio clienti/ Agente di vendita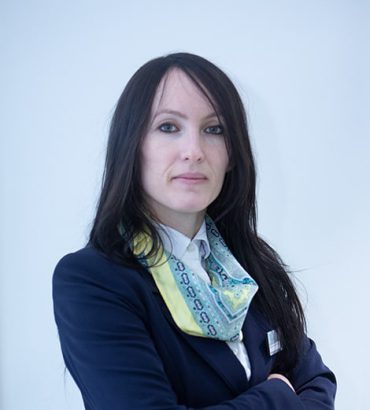 Esmeralda Çela
Assistente d'ufficio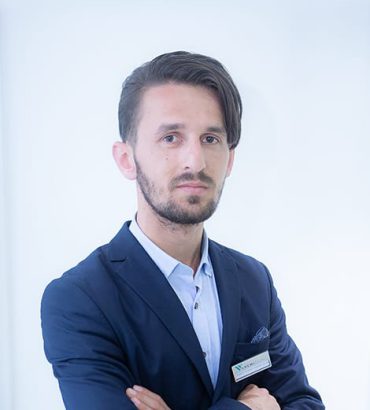 Marinel Gremi
Servizio clienti/ agente di vendita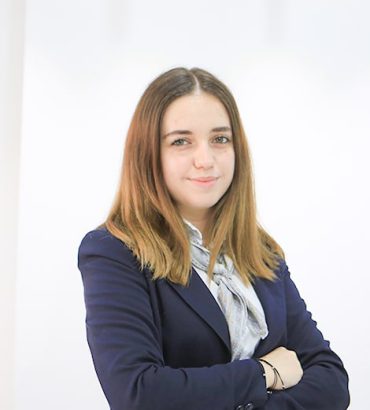 Alesia Vogli
Servizio clienti/ agente di vendita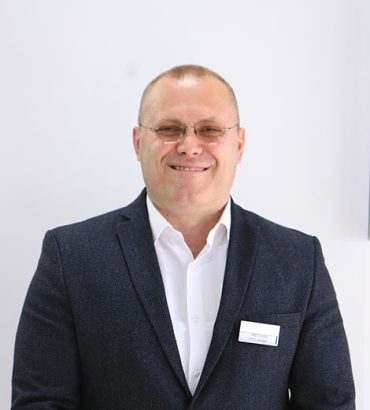 Met Cara
Direttore d'albergo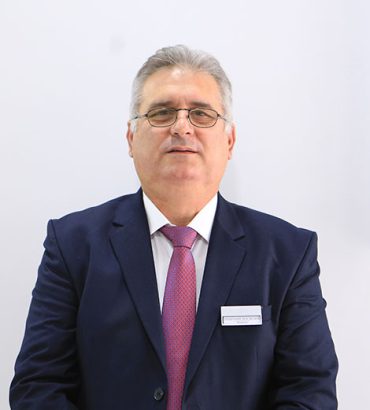 Dashamir Maloçalaj
Recepcionista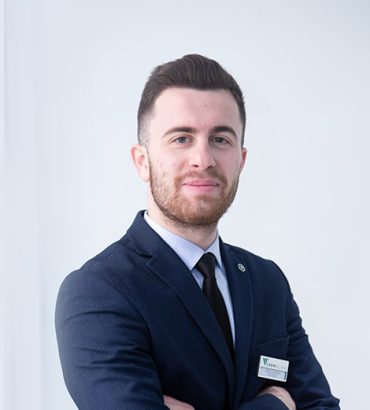 Stevi Tasho
Addetto all'accoglienza / supervisore
Hajdar Çela
Addetto all'accoglienza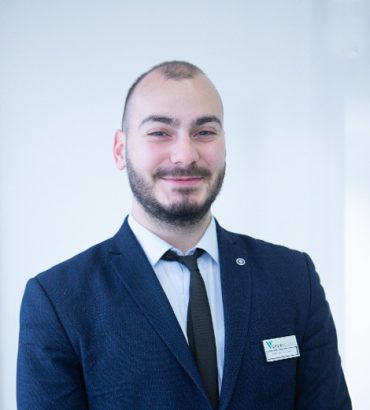 Marin Rada
Addetto all'accoglienza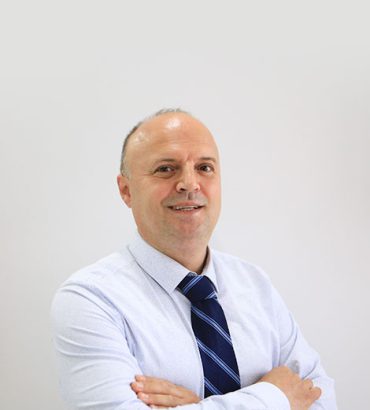 Alket Koprencka
Addetto all'accoglienza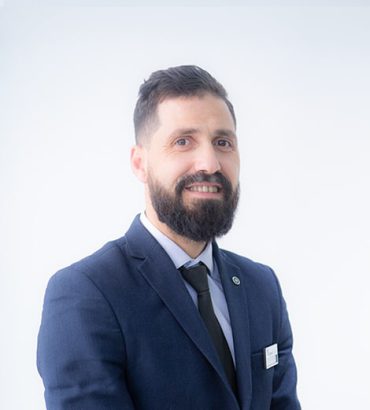 Mario Imami
Addetto all'accoglienza